PACKAGING DESIGN
---
"Persuasive Packaging Design is Sustainable Brand Strategy"
What is the first thing a consumer perceives about your product? Is it quality? No. Is it shape? No. Is it user-friendliness? No. It is the packaging of your product that registers the first impression, creates first memory and elicits first emotional response. In the minds of consumers, your product is as much its actual contents as much its outer packaging. This is why to persuade consumers to buy your product, first, you need an effective packaging design strategy which commands their interest and captures their attention.
As a leading packaging design company in Dubai and a thriving packaging design company in Sydney, we understand the power of efficient packaging design. It does not only push a product off the shelf but also makes your brand more endearing and sustainable.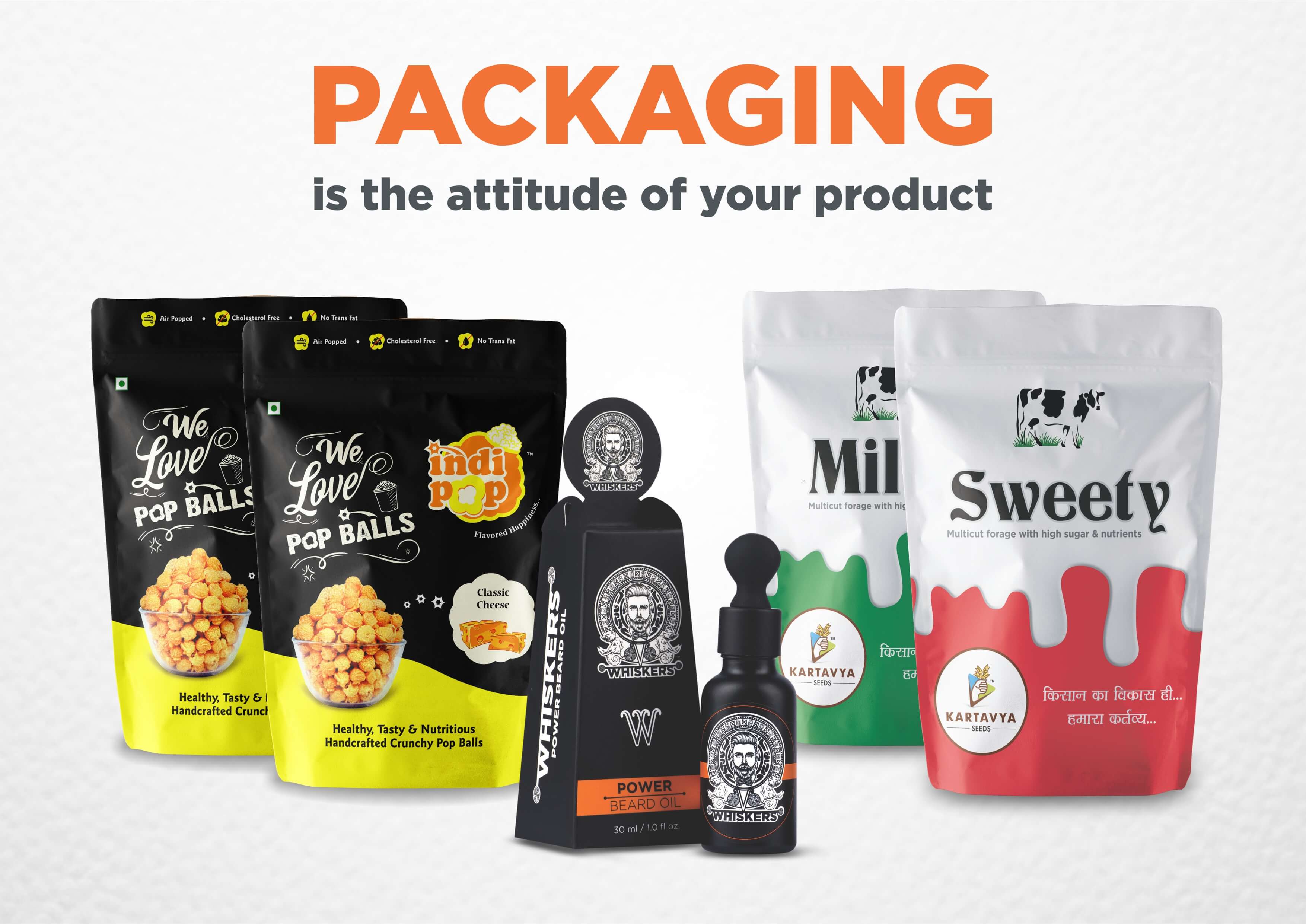 Elevate Your Brand Image with Disruptive Packaging Designs
Purple Phase Communications is a full-suite branding and advertising agency with aptly documented brand vision. We strive to create packaging designs that break through the clutter and set new trends. We are renowned as a top-notch packaging design company in Surat.
Our modus operandi emphasizes data-driven research to find actionable insights for creating a sustainable packaging design strategy. We have a team who understands the nuances of consumer attitude and behavior towards different products and brands. This accounts for our profound understanding of the target audience, which in turn enables us to create packaging designs that consumers can instantly connect with and remember.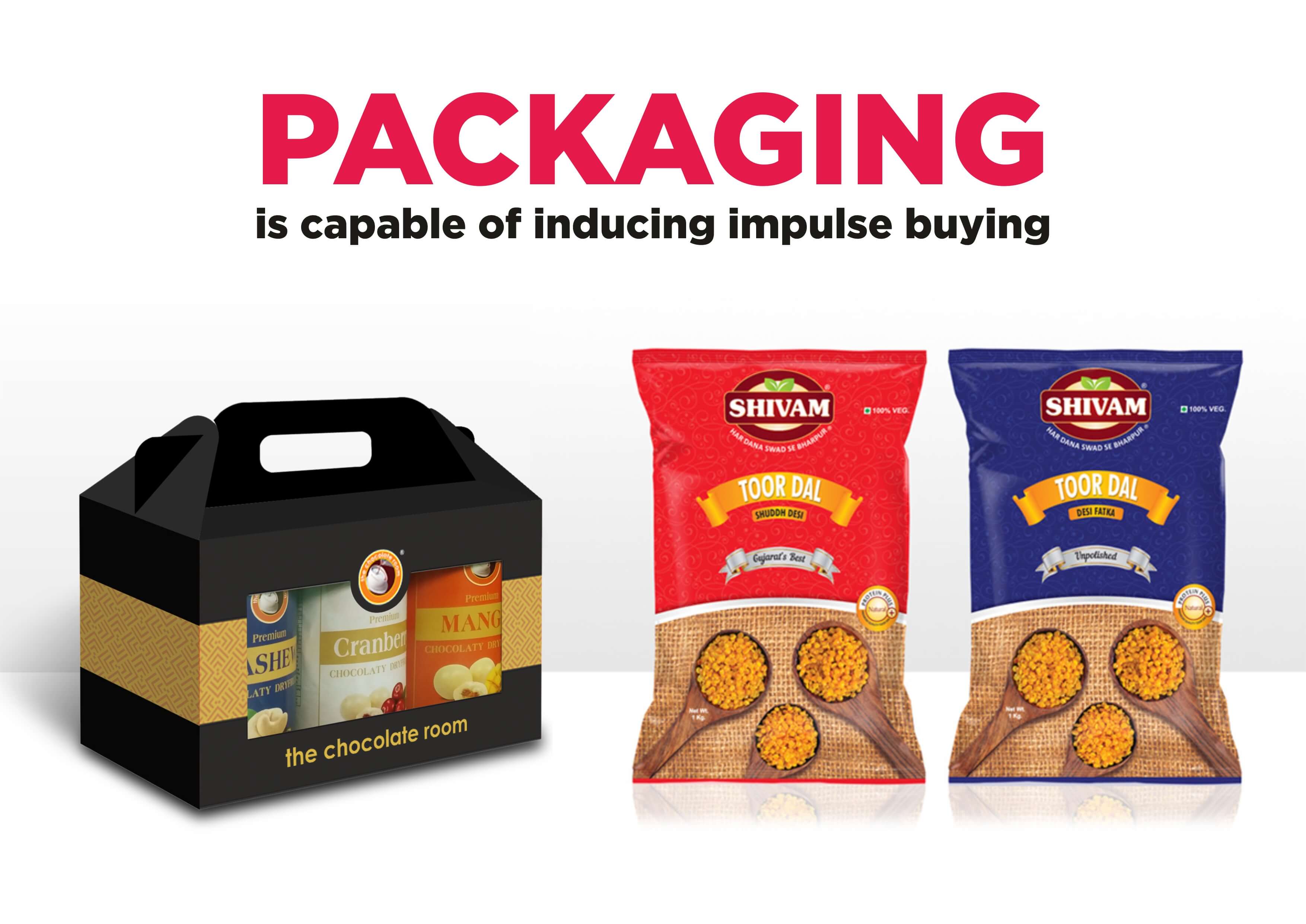 Our Personalized Packaging Design Solutions
We provide comprehensive packaging design services with the personalized touch. Our services include helping clients with selecting suitable material; creating designs for cover, label, box, carton, product surface; and print production. We understand that the effectiveness of a packaging design cannot be evaluated in isolation. Hence, we take customized routes for creating packaging designs for luxury products, niche products, and mass products.
Having a flair for innovation, we are now focusing on creating a niche for designing eco-friendly packaging. Considering; the effect of global warming & climate change, a consensus is forming among consumers and producers about the need for environmentally responsible packaging designs. We are addressing this futurist need by using recyclable material, plastic-free packaging, and minimalistic design which saves resources.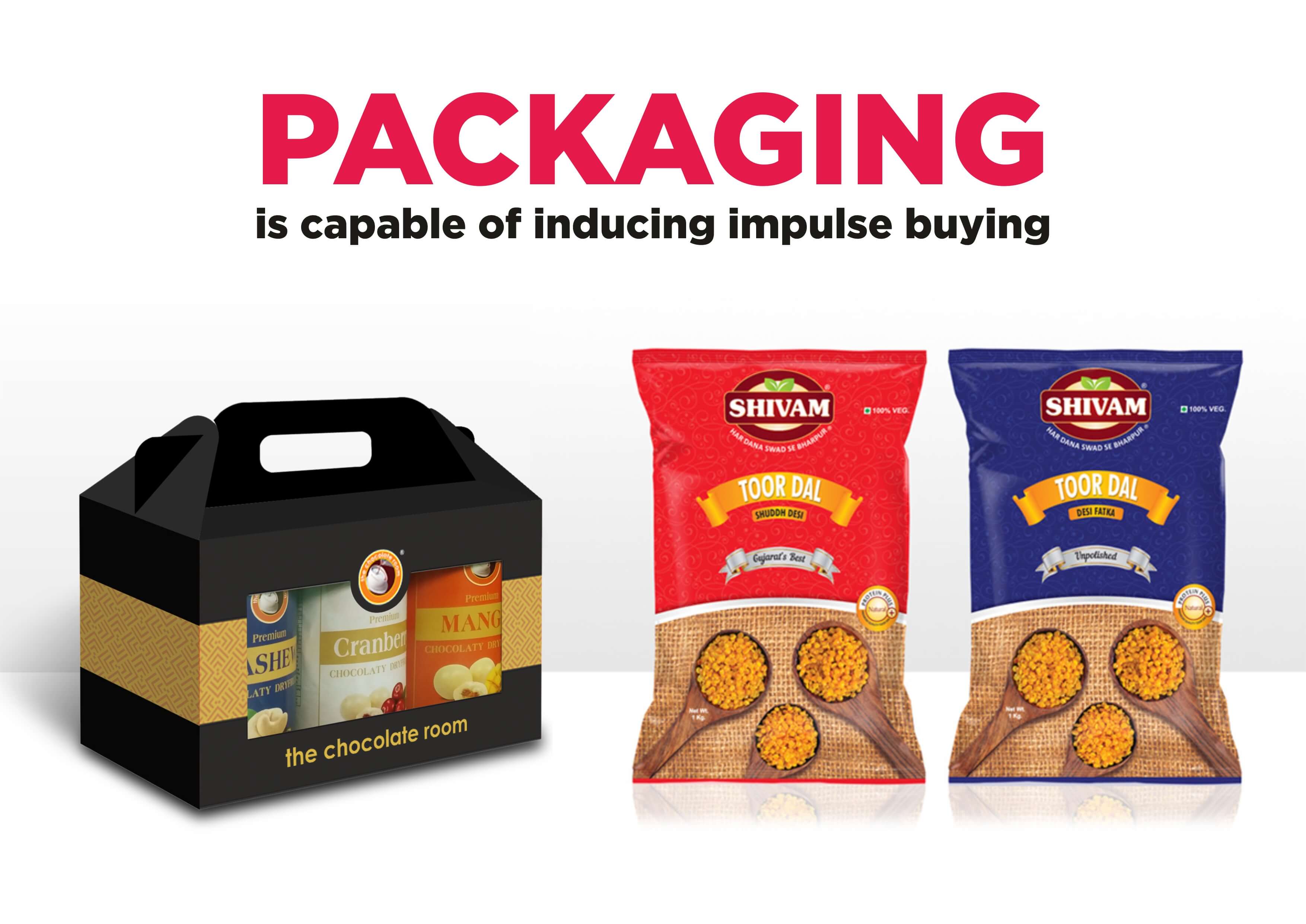 Industries We Have Served
Our team has a multi-faceted understanding of diverse industry mechanisms. Hence, we have a firm grip on handling packaging design projects from all walks of businesses. We have worked with small, medium and large scale businesses and delivered output with equal efficiency. Primarily we have designed packaging for packaged food, grocery, confectionery, candy, snacks, agriculture, automobile, wellness, and pharmaceutical brands.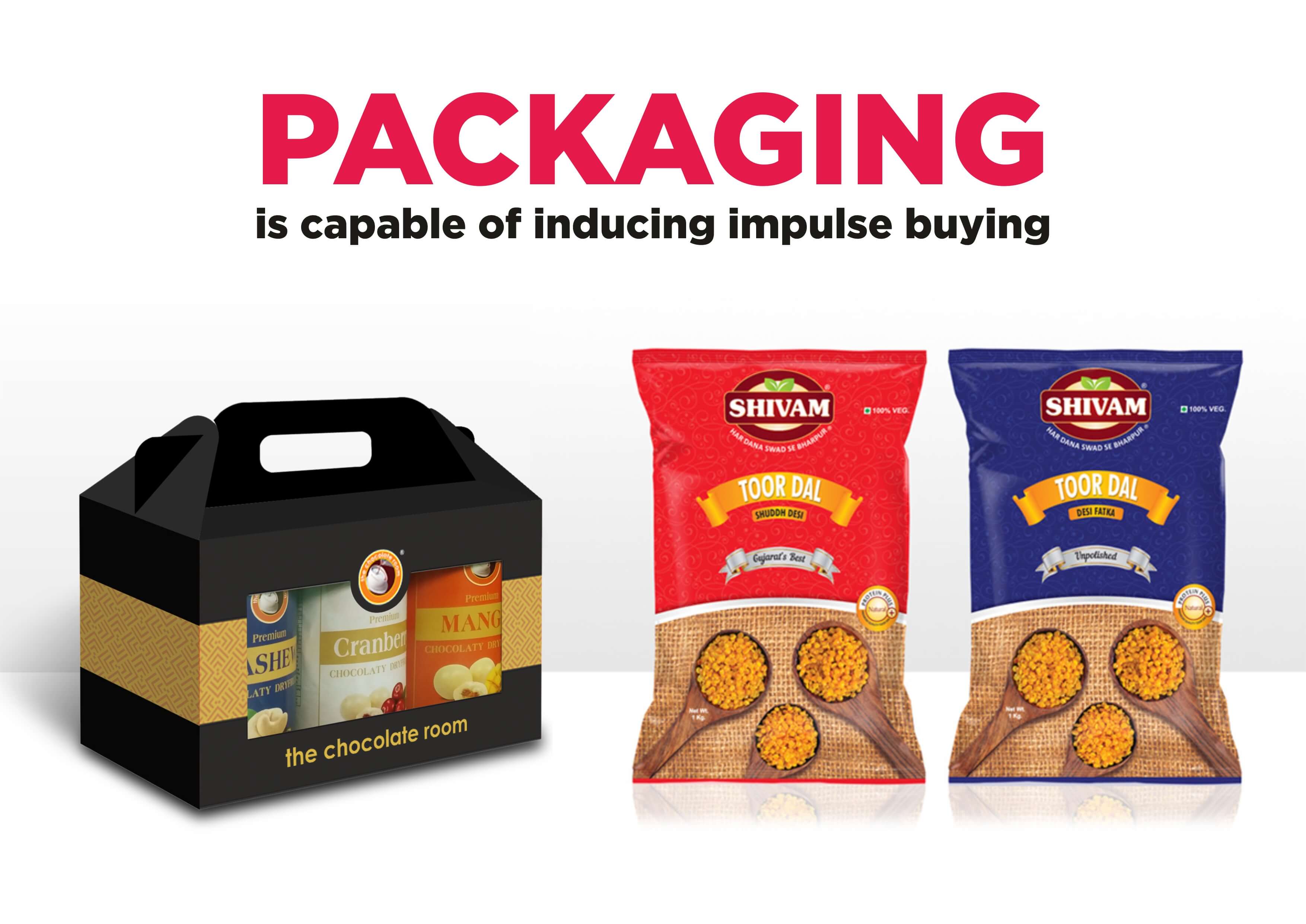 Our Strengths That Drive a World of Difference
A lot of hard work, dedication and discipline have gone into making us a leading packaging design company in Dubai and a prominent packaging design company in Melbourne. Along with that, there are several other ingredients involved in dishing out the top of the line work.
#1. Experienced Team
Our team comprises of professionals having years of hands-on experience of working in advertising and branding. Having worked on packaging design projects from the grass-root level, our team has a repertoire of skills and knowledge to take on any challenging task and stand up to client's expectations. Also, the experience of working for diverse industries enriches their understanding of consumer psychology. This sheer variety, diversity, and depth of expertise lay a concrete ground for experimenting and validating novel ideas. It permeates into all our work and translates into client satisfaction.
#2. End to End Solutions
We are not merely a designing agency. Our role encompasses complete package; consultation, strategy, material selection, designing, and print production. This single window solution eliminates redundancy of efforts from the client side concerning communication and coordination. Also, as we are involved in the project right from scratch till the end, it facilitates greater consistency of work and alignment of goals. A single-minded understanding of outcome to be achieved metamorphosis into a goal-oriented result. So it's a win-win from every perspective; it saves time, saves energy and improves deliverable.
#3. Art with Strategy
Branding is a combination of art as well as science. Hence, only an attractive design, without an impactful strategy to back it or just a good plan without aesthetic execution will not work. We know how to hit the sweet spot intersecting art and approach. Here strategy implies value addition concerning functional properties of the packaging as well as its effectiveness to appeal to consumers. Whereas; art lies in enhancing the visual outlook of the packaging with the right color combination and easy placement of brand communication. When strategy meets art, it gives birth to a design that captures attention, holds interest, creates engagement and delivers brand recall.
#4. Short Lead Time
Creativity and quality take time; there are no two ways about it. But at the same time, there has to be time-bound objectivity attached to it. With precise planning, meticulous execution, thorough co-ordination, quick follow-up, and above all, clear understanding of the objectives, we can deliver quality output in a short period. We adhere to professional code of conduct in all our transactions and make sure that every project meets all the set criteria of goal, time, budget and client expectations.

If you're planning to launch a new product and need a good packaging design for it or want to change the packaging design of an already existing product, we can deliver solutions tailored to your needs. We are an excellent packaging design company in Dubai and a prominent packaging design company in Melbourne. Our reputation as a creative packaging design company in Sydney and an innovative packaging design company in Surat further adds to the testimony of our work.